About Us
JHSV stands for Juri
[1]
Seelmann
[3]
and Vincent
[4]
Haupt
[2]
The dynamic duo started developing websites in its early days. When we were 14 or 15 years old, we published our first professional website called "HÜ-Tausch" which was later known as "4school". The purpose of 4school was to create a platform where pupils could share their homework with others and get rewarded with "4school points". Although 4school did not get as famous as we hoped, we were thrilled when people from all over Europe started signing up on our website and even started uploading real homework!
Motivated from our early success we started lots of similar projects in the following years and created many private websites.
Some years ago, we began to develop mobile apps and again, like in our early days, we were very excited to see how many people liked them.
On this website you can see some of our projects.
Feel free to contact us if you have any questions.
Juri Seelmann
juri.seelmann.jhsv.net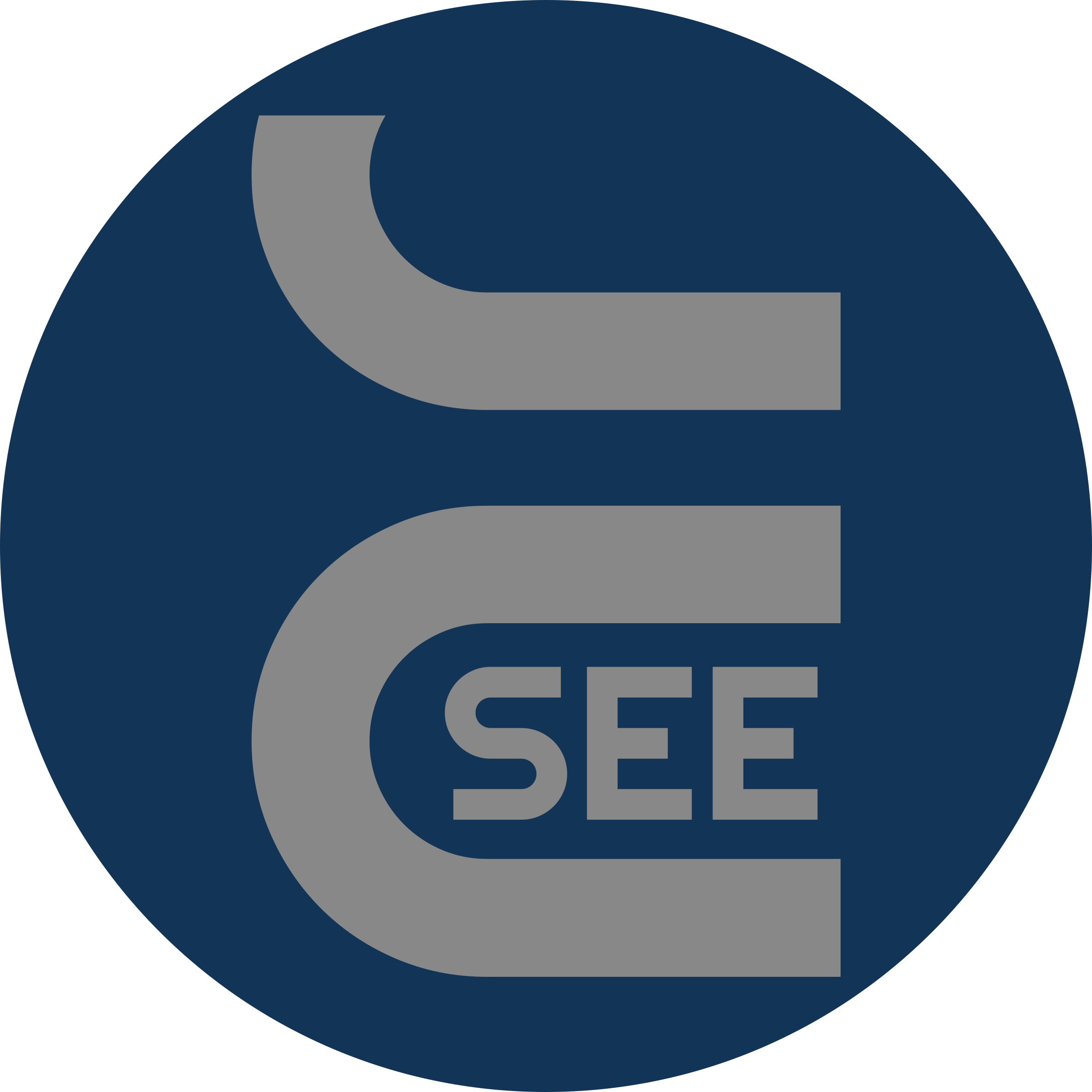 As Accountant, Marketing Manager, PR Manager, Key Account Manager, Project Manager, Compliance Manager, Scrum Master but most of all as a Software Engineer Juri is the brain of JHSV.
Juri has studied computer science in Innsbruck and has been involved in many apps, websites and other projects. Check out his website for more Information.
Hobbies: Traveling, Drones, Blockchain, Motorcycling.
Vincent Haupt
Vincent has various skills in graphic- and web-design and is the creative head of JHSV. He is responsible for designing and implementing the beautiful user interfaces of apps and websites. Therefore, he also acquired a lot of experience in programming (e.g. in JavaScript, Dart, ...) and addresses complex problems.
Aside of his full time job in chemistry, Vincent always has time to work on creative ideas for new design approaches.
Hobbies: Pizza, Drums, Music, Motorcycling.
Apps
We like to make Apps!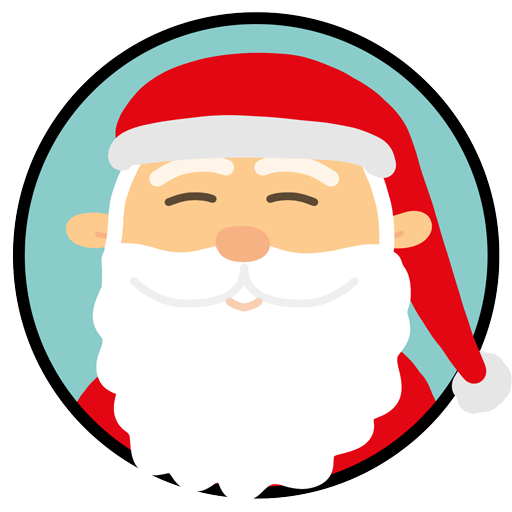 Wichtelapp
Hohoho ... 🎅 Christmas is coming soon. 🎄
To help you get away from the hustle and bustle of Christmas, this app will help making things easy for you!
With this app you can easily make a Secret Santa lottery to randomly choose who gives a present to whom.
This app can be used both while sitting comfortably with friends and family, as well as online via e-mail or various messengers.
Secret Santa is a Christmas tradition also known as Wichteln, Kris Kringle, Chris Kindle (Christkindl), Amigo Secreto, Monito-Monita, Angelito, Julklapp, or Engerl-Bengerl.
Especially in times like this, you don't necessarily have to meet in person, to make your yearly Secret-Santa drawing. Keep the social distance and also stay connected with your friends and family.
Adventskalender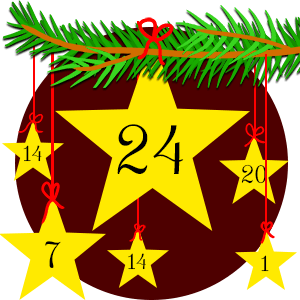 Do your friends and family a favour and create a personal Advent Calendar for them, with your own pictures and texts. Make an Advent Calendars and fill each of the 24 Advent days individually.
Send you personalized Advent Calendar easily per web link, which can be opened on all devices. So, you can also reach friends which life far away. Because the link is available on different platforms you can also share it with iPhone users or your grandparents which just have an old computer.
Shorten the time to Christmas with 24 personal Christmas surprises. For example, you can give a daily memory of shared memories of adventures or holidays. Write a lovely message or give some quests to solve.
For sharing you don't need an e-mail address or to register. The link to your Advent Calendar is generated automatically, and you can easily copy or directly share it.
And if you are late, it is no problem to add further images or messages in December. You can share the Advent Calendar and finish it afterwards. Than your additional pictures and messages will be added automatically.
Websites
Websites are cool too!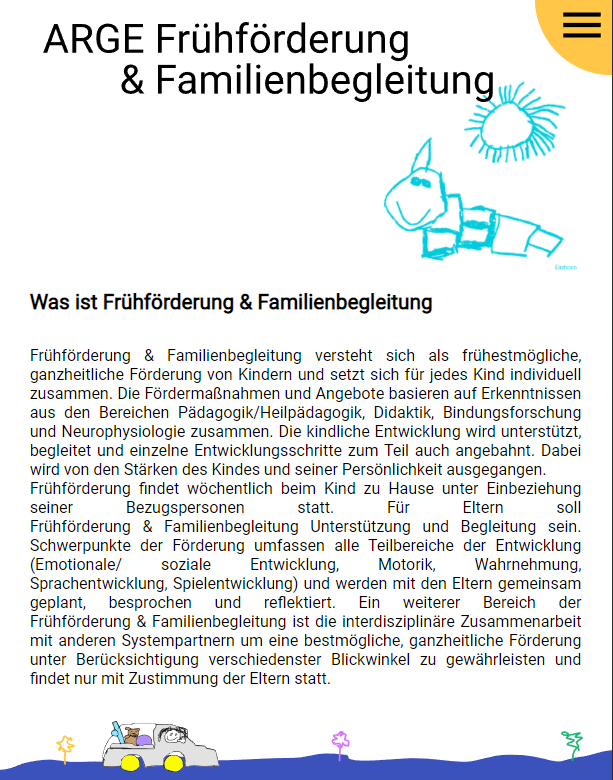 Frühförderung.tirol
A website for the work of Vincent's mother.
The website is quite simple but has some nice animations.
Contact
Vincent Haupt
Juri Seelmann
E-Mail:
Adresse:
Knollerstrasse 5
6020 Innsbruck